HITN Learning
HITN Learning's mission is to support the social, emotional, and academic success of Hispanic/Latino children ages 0-14.
Cleo & Cuquin
Family Fun! Math Kits
Cleo & Cuquin
Family Fun! Math Kits
HITN Learning Energizes NY Head Start Conference
HITN Learning Brings Insights on Diversity & Inclusion to Ed Tech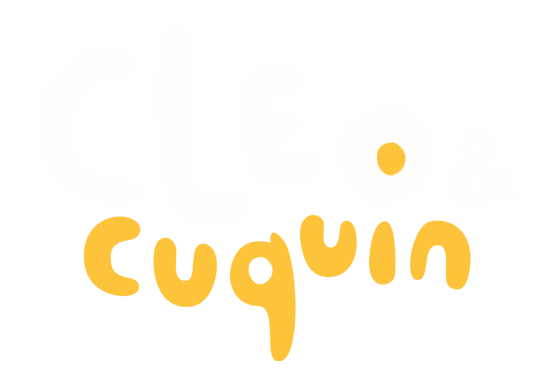 Cleo & Cuquin Family Fun! math kits are a unique bilingual mix of print and digital hands-on activities and games built around educational goals. Ideal for parents seeking a multimedia learning experience to enhance their child's Kindergarten readiness. These kits focus on key Math skills that provide a strong foundation for Kindergarten learning and success.
REGISTER YOUR APP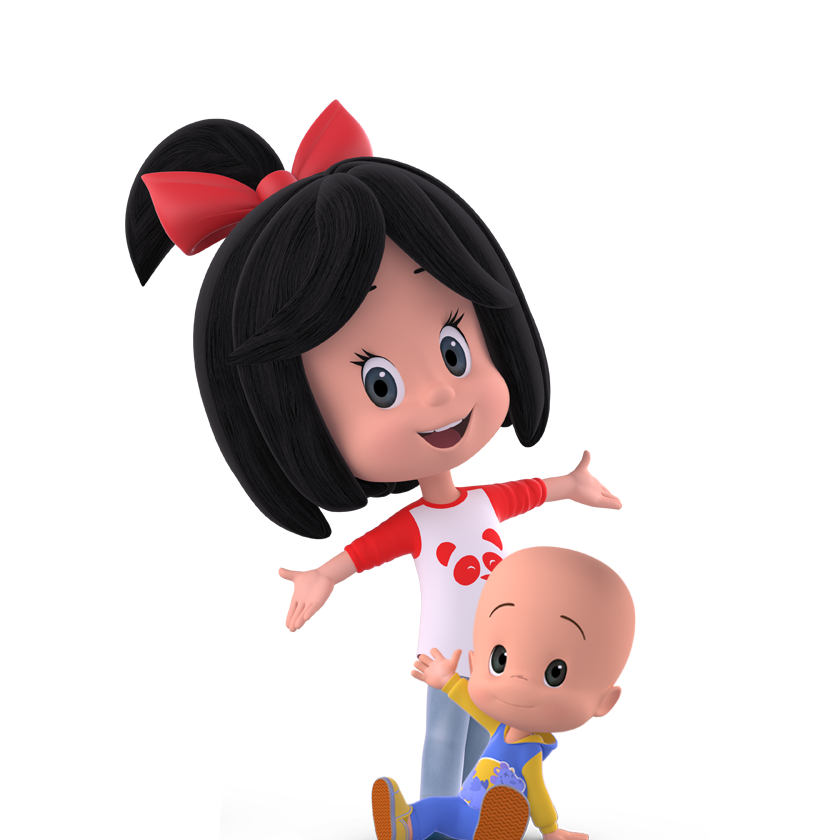 Check out fun crafts to do with your child!
For great family fun, how about making one of our crafts with your kids?
Click Here!