HITN Learning
HITN Learning's mission is to support the social, emotional, and academic success of Hispanic/Latino children ages 0-14.
Cleo & Cuquin
Family Fun! Math Kits
Trading Cards: Latinos in the United States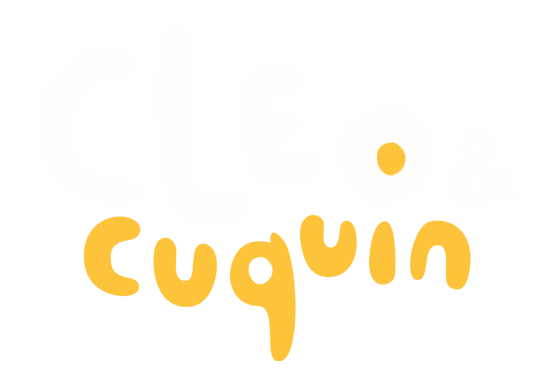 Cleo & Cuquin Family Fun! math kits are a unique bilingual mix of print and digital hands-on activities and games built around educational goals. Ideal for parents seeking a multimedia learning experience to enhance their child's Kindergarten readiness. These kits focus on key Math skills that provide a strong foundation for Kindergarten learning and success.
REGISTER YOUR APP