Live Family Concert!
Join Latin Grammy nominee Sonia De Los Santos as she kicks off our celebration performing for the whole family in English and Spanish! Saturday, September 19th at 11am ET
Raising Children Who Appreciate Diversity
Facebook Live discussion with Social Emotional Learning expert Dr. Lorea Martinez.
HITN Learning
Home with your kids? Need ideas for what to do and how to cope? HITN experts are here to help!
Cleo & Cuquin
Family Fun! Math Kits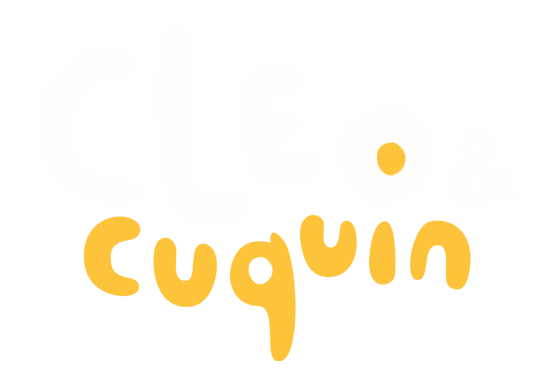 Cleo & Cuquin Family Fun! Math kits and app are a unique mix of print and digital hands-on activities and games in both English and Spanish.
All the materials focus on key math skills to provide a solid foundation for kindergarten readiness!
CHECK OUT THE KITS AND APP HERE