Getting Your Child Ready for School During COVID-19 - "Better to Prevent than Lament"
Join us for a Facebook Live with Abriendo Puertas Consultant Magdalena Benítez, Thursday, August 13th at 4pm EST, and participate in our discussion about how to support your kids and develop an action plan for returning to school during this uncertain time.
HITN Learning
Home with your kids? Need ideas for what to do and how to cope? HITN experts are here to help!
New Family Fun Packs
Free math activities for your preschooler
Cleo & Cuquin Family Fun! Math Kits and App
Hours of educationally sound and fun math activities for you and your preschooler!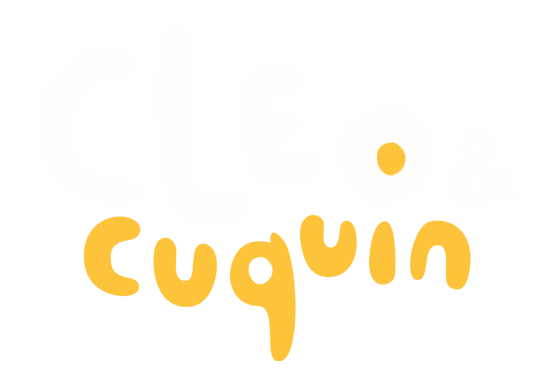 Cleo & Cuquin Family Fun! Math kits and app are a unique mix of print and digital hands-on activities and games in both English and Spanish.
All the materials focus on key math skills to provide a solid foundation for kindergarten readiness!
CHECK OUT THE KITS AND APP HERE