HITN Learning
HITN Learning's mission is to support the social, emotional, and academic success of Hispanic/Latino children ages 0-14.
Start the New Year with 20% off our Bilingual Math Kits and App!
Get yours today on Amazon!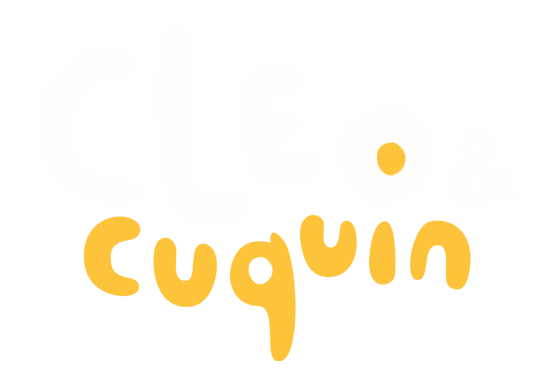 Cleo & Cuquin Family Fun! Math kits and app are a unique mix of print and digital hands-on activities and games in both English and Spanish.
All the materials focus on key math skills to provide a solid foundation for kindergarten readiness!
CHECK OUT THE KITS AND APP HERE