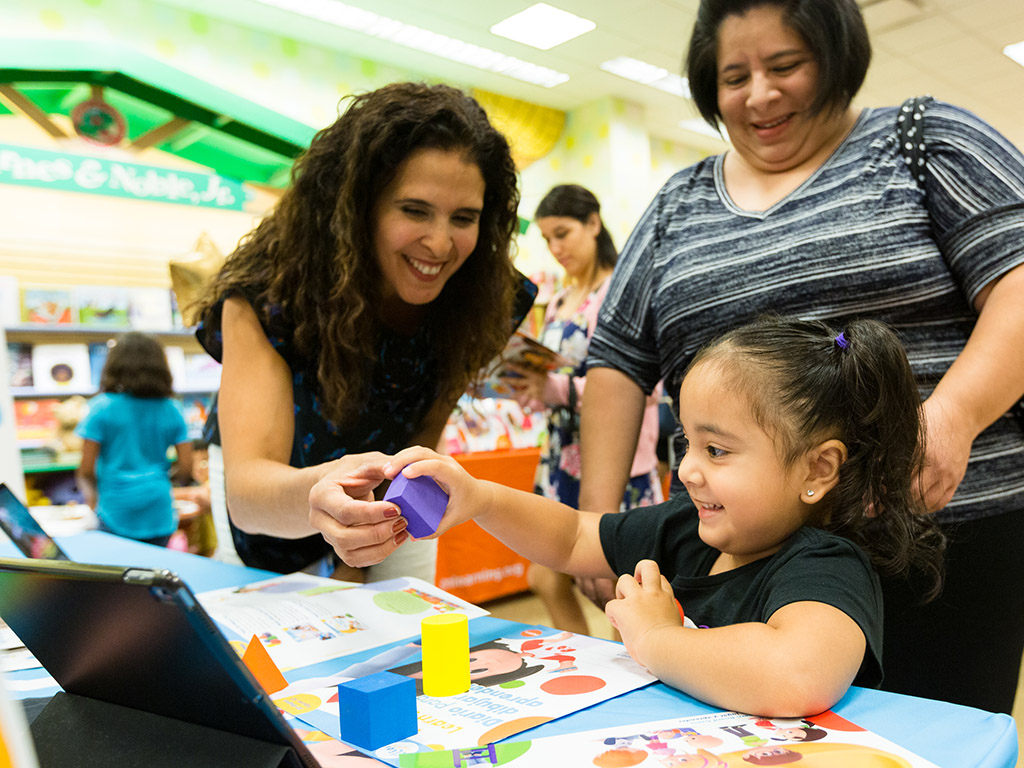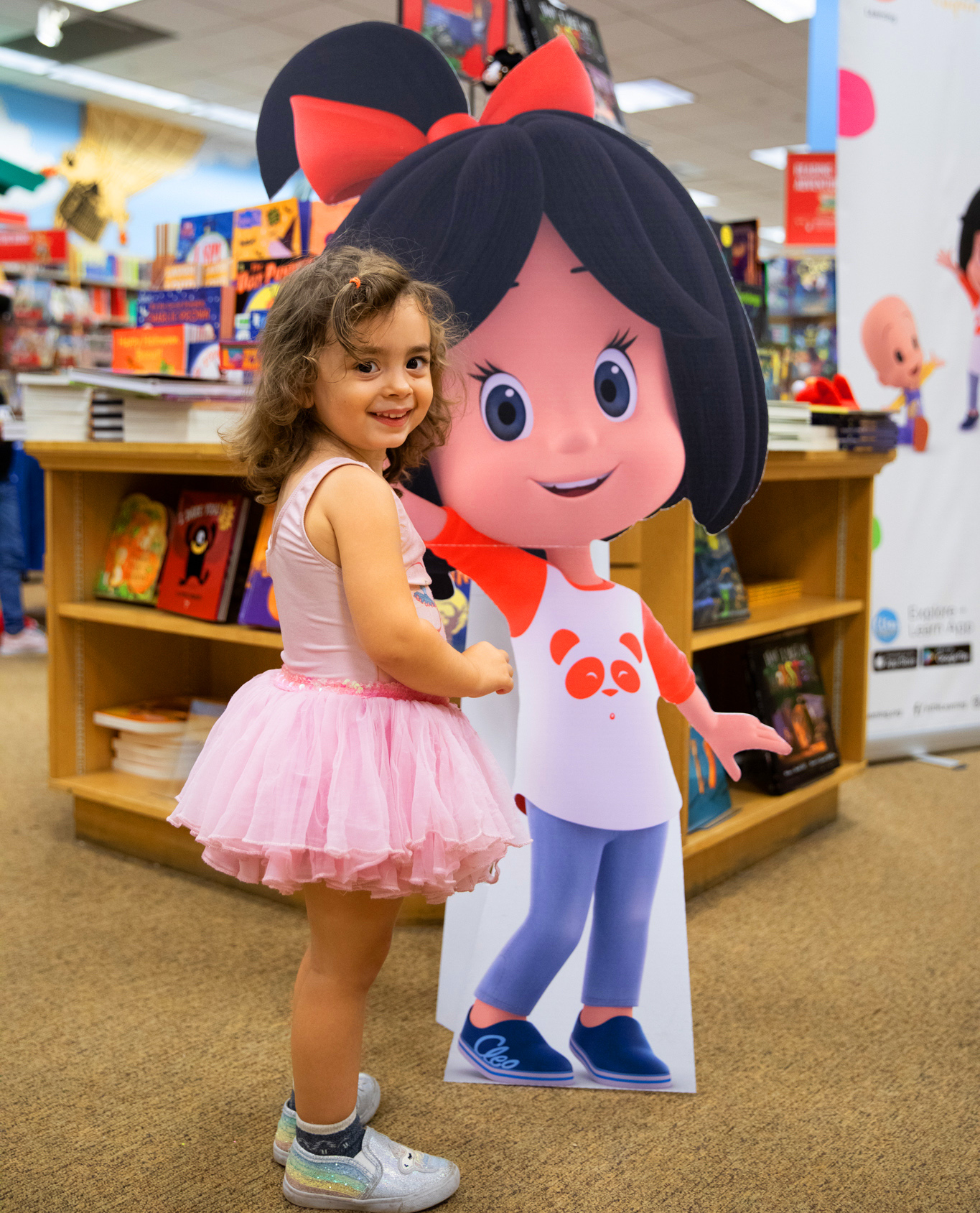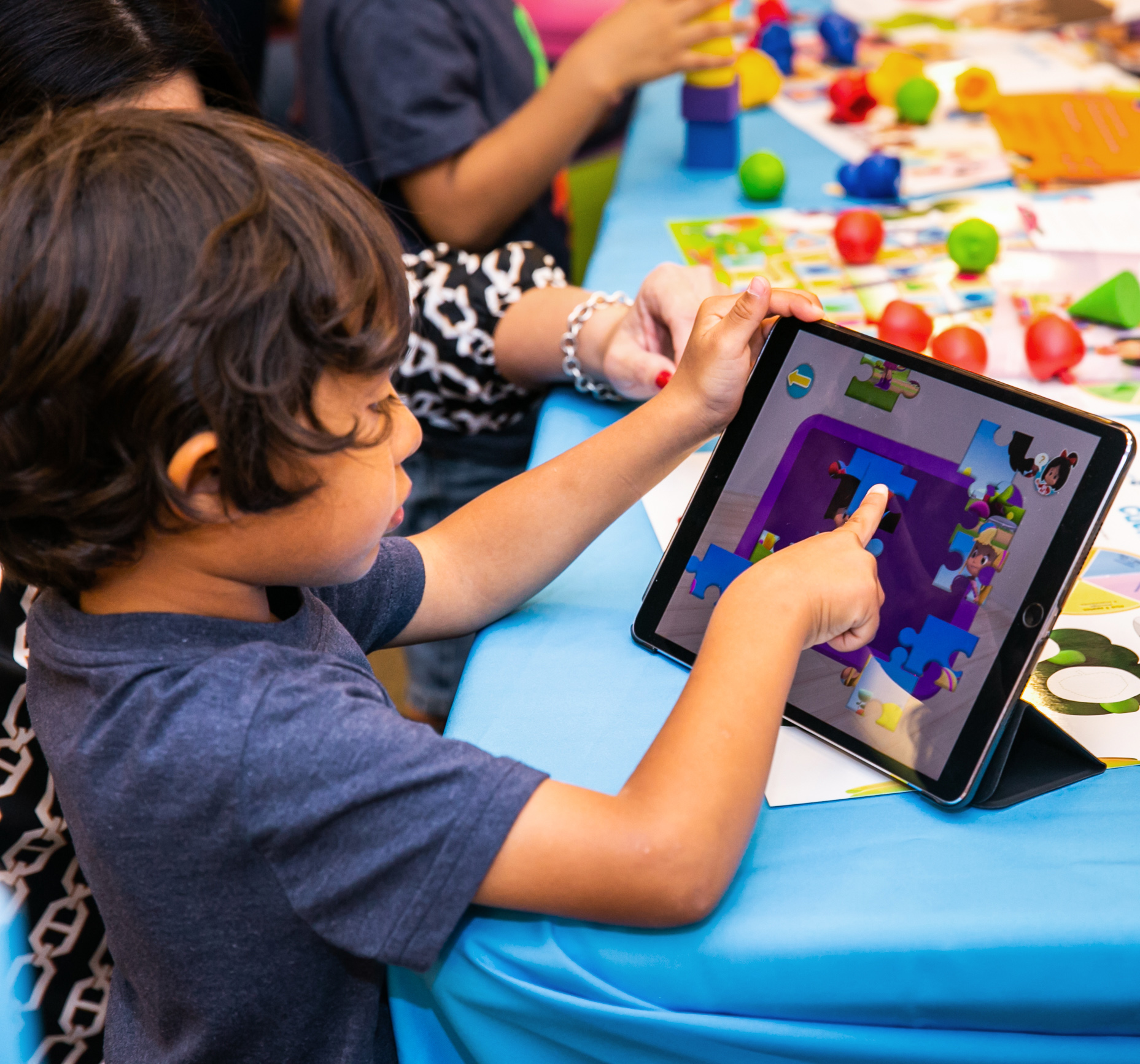 Help Your Children Learn with Bilingual Learning Resources!
As the learning resource department of the non-profit Hispanic Information and Telecommunications Network (HITN),HITN Learning makes entertaining and educational media that helps U.S. Hispanic children learn in two languages – English & Spanish. Our goal is to help parents promote success for their children in school and in life.
Success in Kindergarten and Beyond
Discover original learning media products designed specifically to help your children on their education journey. You can:
Help your child succeed socially, emotionally, and academically with bilingual learning designed just for them.

Help your child with the educational topics they need to succeed in kindergarten and beyond with hands-on and digital products including an interactive learning app.

Get support and advice on the English/Spanish bilingual experience.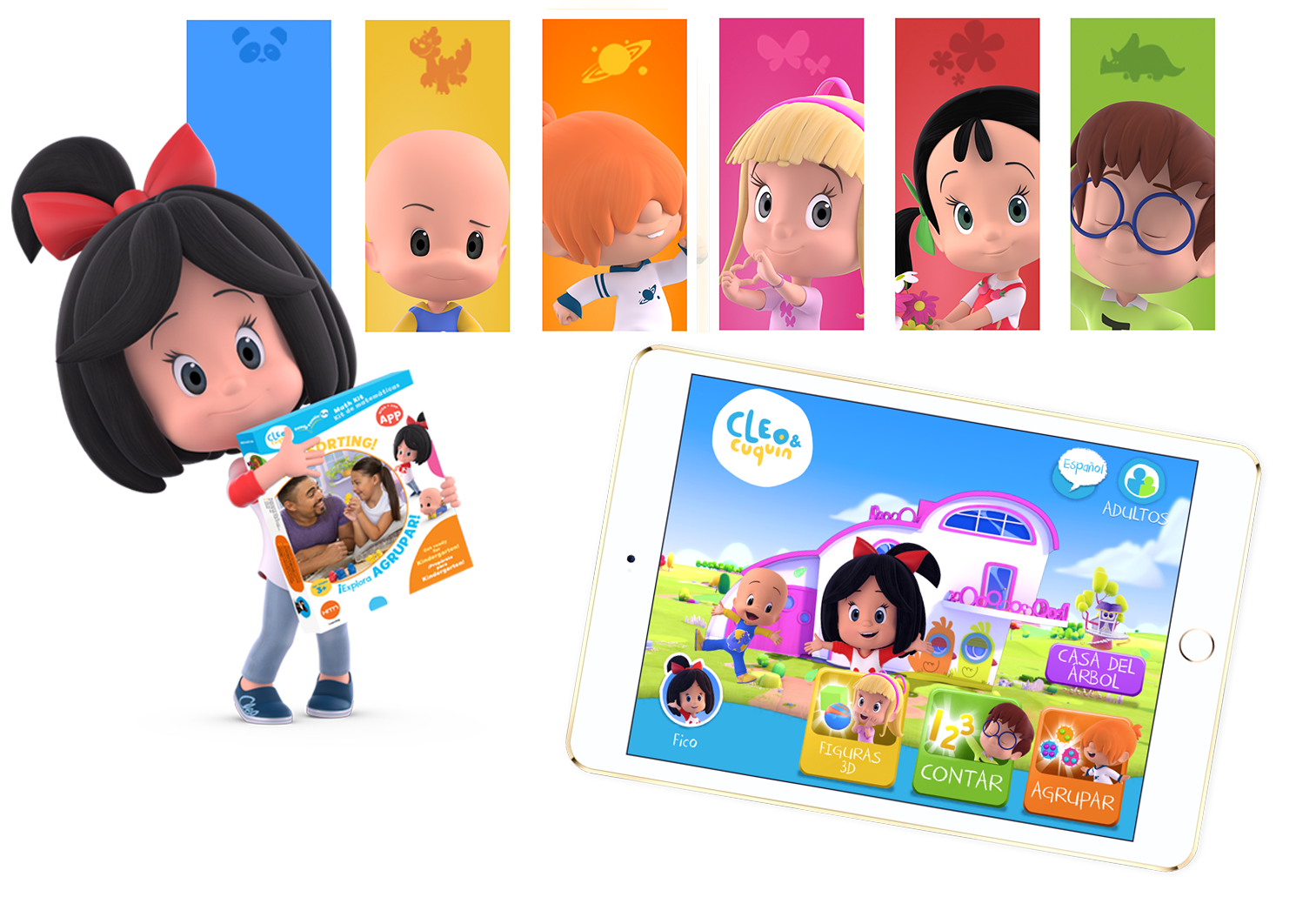 Cleo & Cuquin Family Fun!
The fun starts at preschool with the family of Cleo & Cuquin (popular spin-off of la Familia Telerín).  Build kindergarten readiness and math skills including counting, exploring 3D shapes, and sorting with entertaining, educational kits and an interactive app.
We've partnered with the creators of this popular series to create new, educational content that will engage your preschooler.

Cleo & Cuquin Family Fun! Math Kits ­– Each educational kit and the interactive app provides the tools you need to help your preschooler build kindergarten readiness and math skills.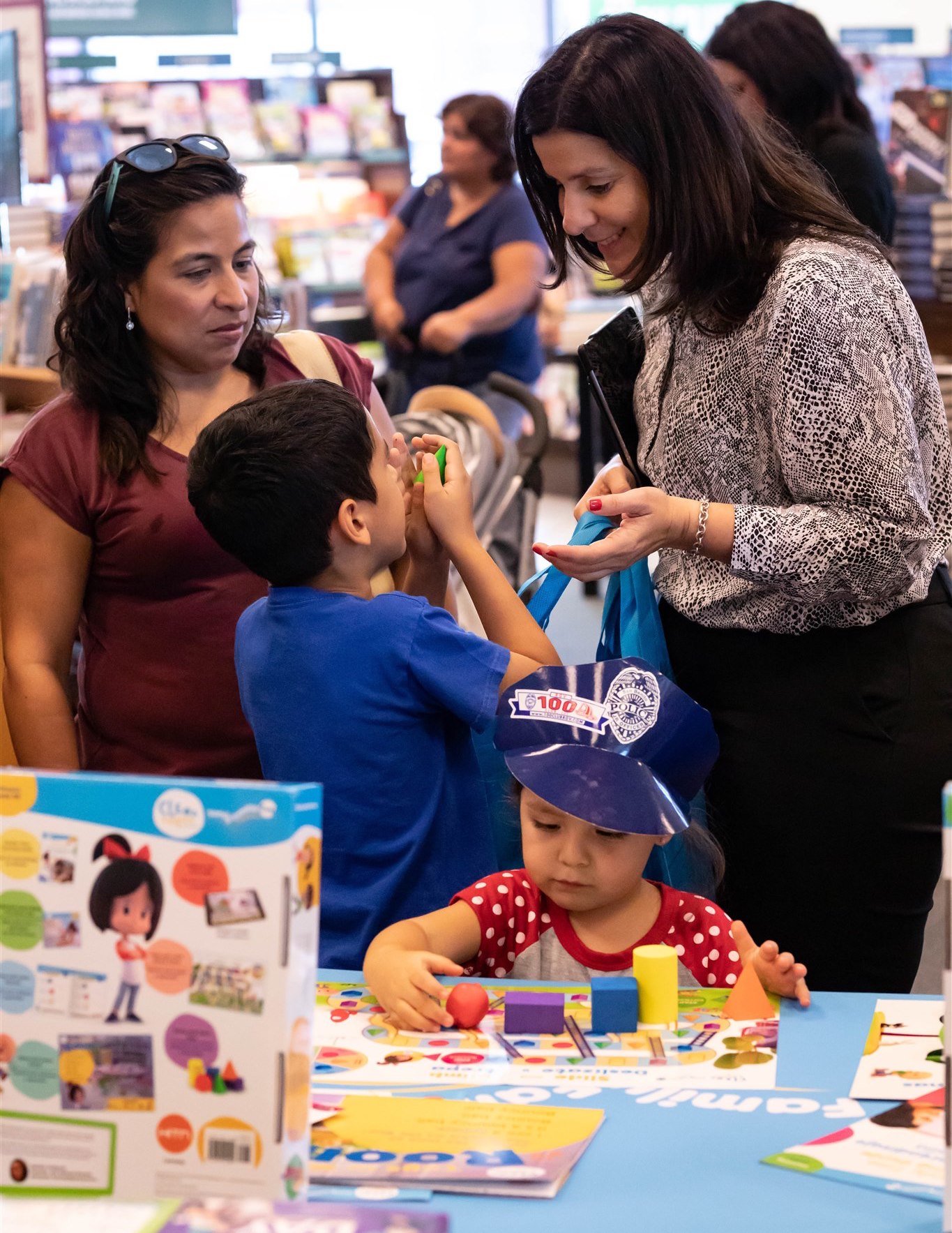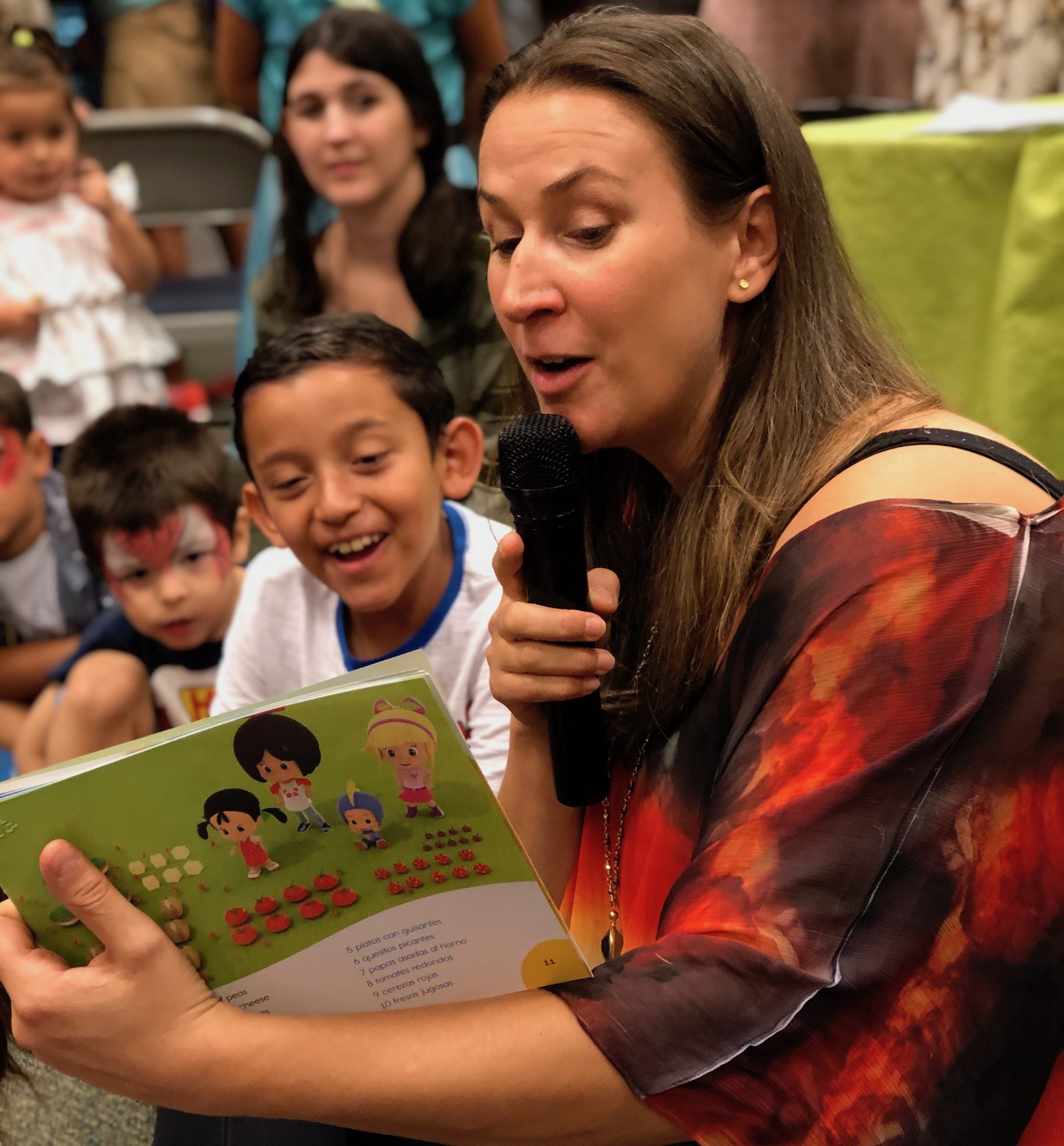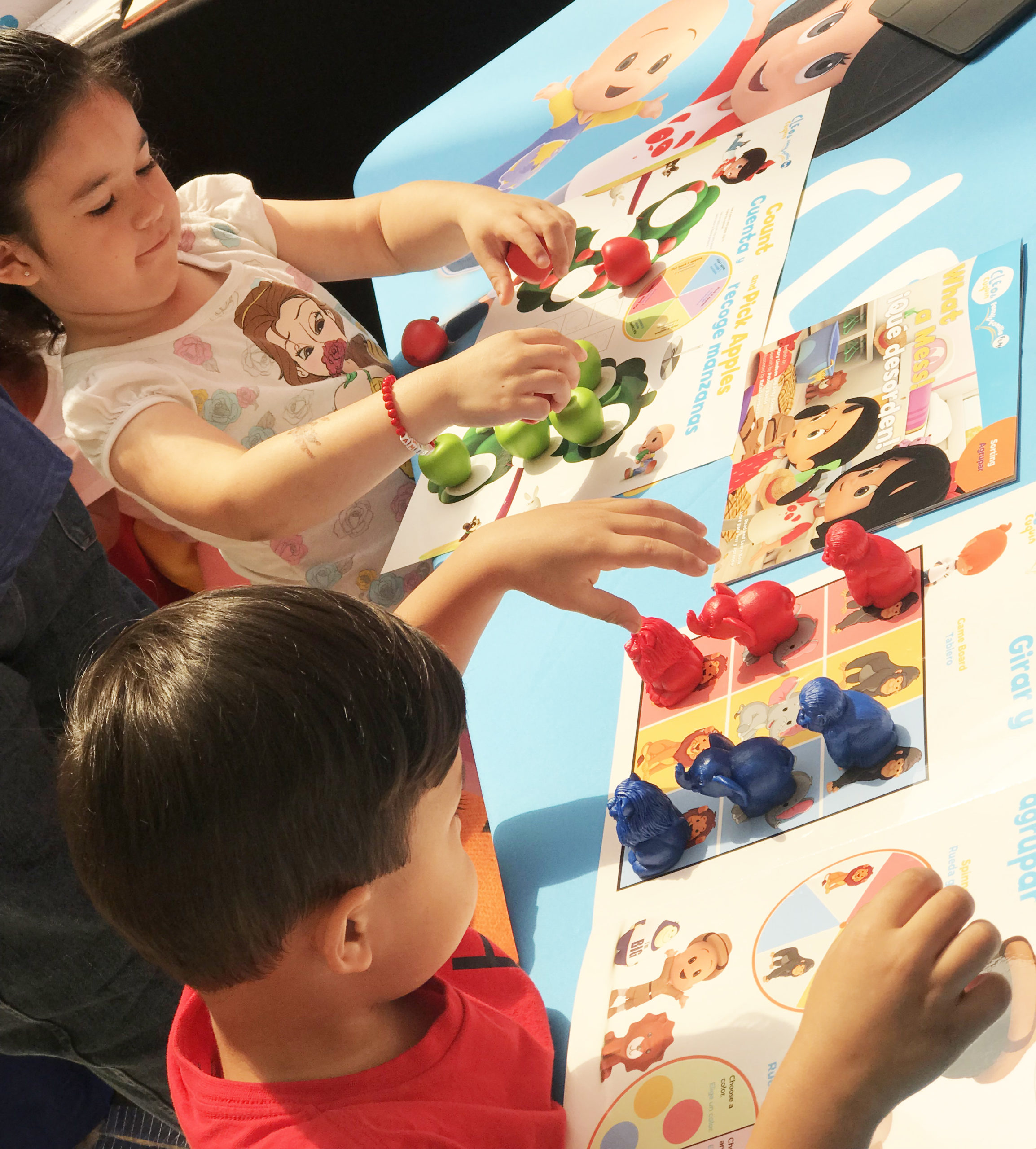 Our Community
HITN Learning brings the learning to our community including:
Partnering with

Barnes & Noble

for Hispanic Heritage Month.

Providing kits and training to New York City public schools.

Creating a digital storytelling program for government agencies and non-profits.

Delivering personal and family-oriented experiences at mall events.
Our Origins
As the recipient of a $30 million Ready to Learn grant (2010–2016) from the U.S. Department of Education, HITN Learning designed and distributed resources to promote kindergarten readiness for preschoolers. Through learning tools like Pocoyo PlayGrounds Learning Kits and Pocoyo Playsets Apps, kits and apps were distributed across the United States and Puerto Rico.
Pocoyo Playsets were found to be significantly more effective in promoting improved English language skills than similar commercially available apps. It was also determined that this improvement increased for children with the weakest English language skills. This result came after studying more than 600 children in four states and was affirmed through case studies and surveys at pilot sites in 200 classrooms.
This grant-funded collection became the inspiration for Cleo & Cuquin Family Fun! Math Kits, which have been proven effective in homes and classrooms!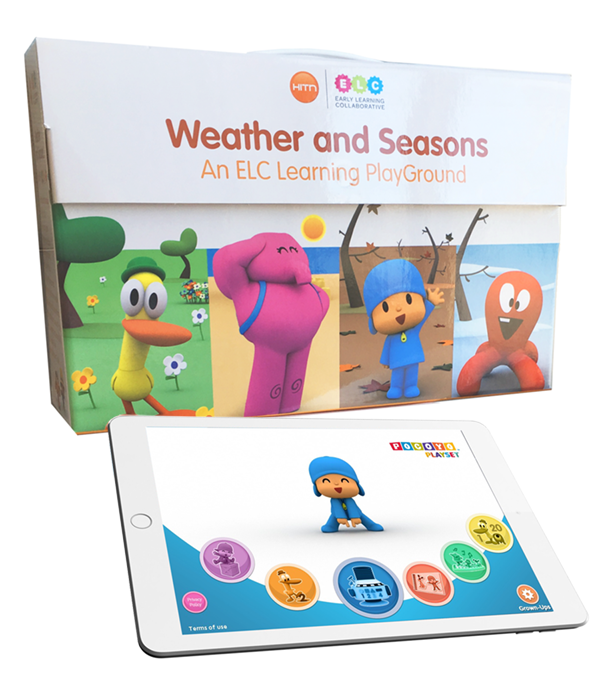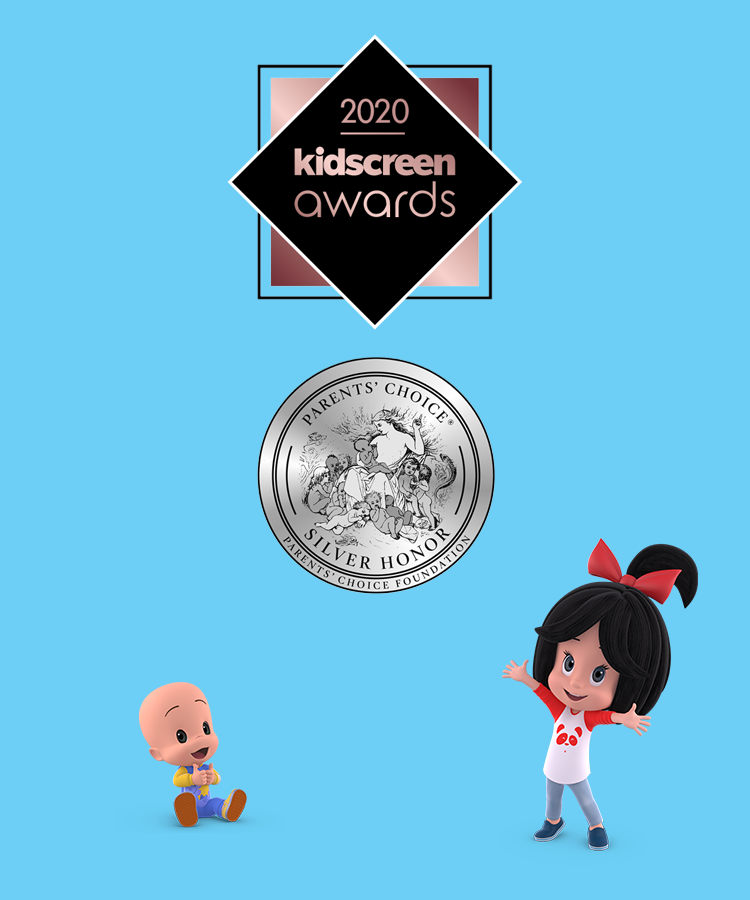 Our Awards
KidScreen Awards

Cleo & Cuquin: Explore + Learn – Best Learning App (Branded)

Pocoyo Playset – Let's Move! – Best Learning App (Tablet)

Parents' Choice Awards

Cleo & Cuquin: Explore + Learn – Silver Honors

Pocoyo Playset – 3D Shapes – Gold Award

Pocoyo Playset – Let's Move! – Silver Honors
Our Educational Advisory Group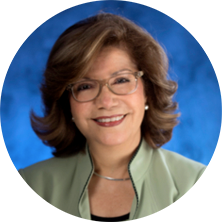 Dr. Dina Castro, Ph.D.
Bilingual Learning
Dr. Castro is a Professor and Velma E. Schmidt Endowed Chair of Early Childhood Education at the University of North Texas and serves on the Governing Board of the National Association for the Education of Young Children (NAEYC). Dr. Castro has designed and evaluated professional development for teachers of bilingual children and developed measures of quality and second language acquisition for classrooms serving bilingual children.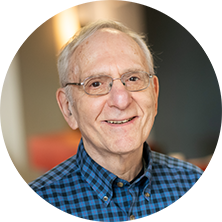 Dr. Herbert P. Ginsburg, Ph.D.
Early Math Learning
Dr. Ginsburg is the Jacob H. Schiff Professor Emeritus of Psychology and Education at Teachers College, Columbia University. He holds a B.A. from Harvard University and his M.S. and Ph.D. from the University of North Carolina, Chapel Hill. Drawing on cognitive developmental psychology, Dr. Ginsburg has developed a variety of materials for young children including a mathematics curriculum, storybooks, tests of mathematical thinking, computer based assessment systems, and math software.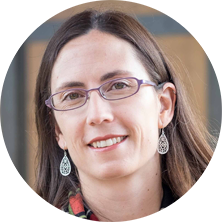 Dr. Lorea Martinez, Ph.D.
Social & Emotional Learning (SEL)
Dr. Lorea Martinez is a SEL consultant, supporting schools and teachers as they integrate SEL in their programs and teaching practices. Dr. Martinez holds a Ph.D. from the Universitat Autònoma de Barcelona. A faculty member of the Summer Principals Academy-New Orleans at Teachers College, Columbia University, Dr. Martinez's research focuses on school climate, SEL implementation, and principals' emotional intelligence.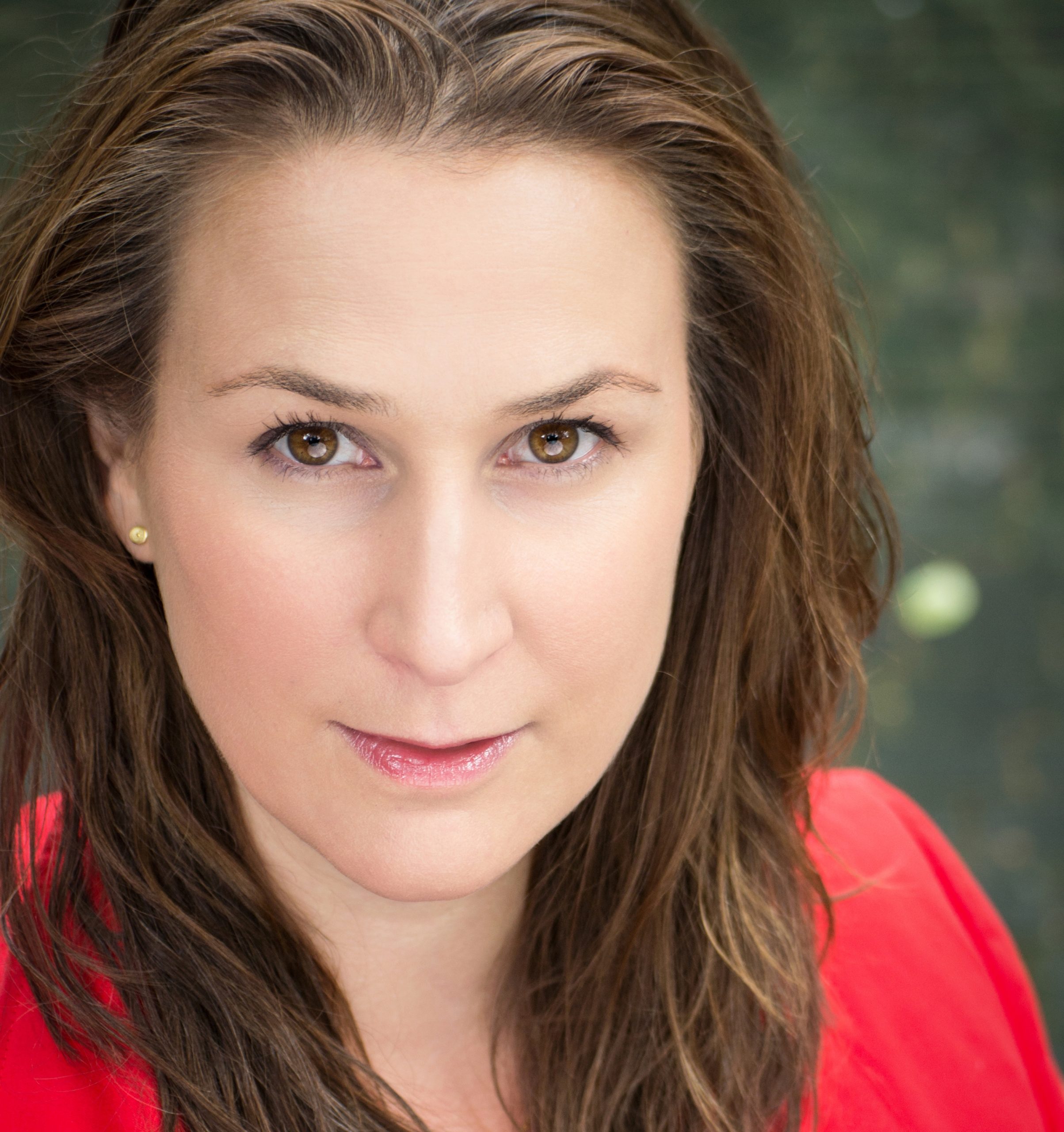 Dr. Mariana Diaz-Wionczek, Ph.D.
Home Cultural Advisor
Dr. Diaz-Wionczek is an educational media expert and an Adjunct Professor in NYU's Psychology Department. Dr. Diaz-Wionczek holds a Ph.D. in Psychology from CUNY's Graduate Center with a focus in cognition and a B.A. in Psychology from The National Autonomous University of Mexico. She specializes in educational content development and assessment with an emphasis on identity representation and diversity/inclusion.